EXPLORE OUR SERVICES
The mission of Parros Financial Group is to provide our clients with professional guidance and innovative strategies that are right for our clients and for those who depend on them.
Financial Planning
Timothy Parros has always felt that financial planning should be about planning first and then finding products to fit that plan.
Asset Management
What distinguishes our service at Parros Financial Group is our personal emphasis. It is built around you — your goals, your time frame ..
Wealth Management
In today's tough economy, people are looking for money saving ideas and strategies that can help them improve their cash flow.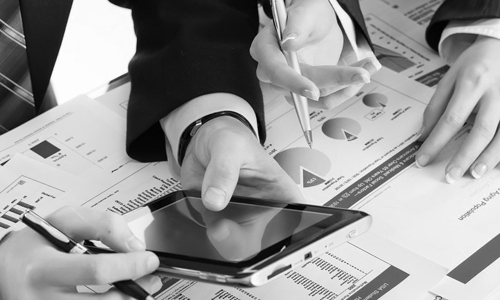 Investment Strategies
Asset allocation is one of the most important decisions that investors make. In other words, your selection …
College Funding
Have you saved enough money with your financial planning to pay for your children's college?
Retirement Planning
Whether you want to invest for retirement or generate income in retirement, Tim Parros can help you pursue your goals.
Estate Planning
Estate Planning and Philanthropy is very important to us. You've worked hard to achieve the life you desire.
Social Security
We recommend sophisticated strategies regarding your Social Security and when to take it.
Insurance & Protection
When you consult with us at Parros Financial Group, we always look at the big picture for you.
University Retirement Plans
Most important parts of a university employee's retirement income and should be proactively managed.
OUR CLIENTS' FAVORITE LIFE MOMENTS
Our clients Pam and Jeff Schweitzer enjoying their retirement.
History buffs Betsy & J.P. DiMaggio are enjoying their retirement at places like the Gettysburg National Military Park.
Tom and Alice enjoying their first camping trip together in retirement.
David and Maryanna spending time with their grandchildren on a Disney cruise.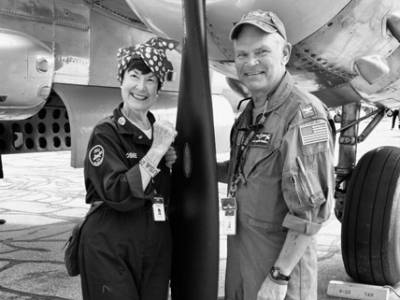 Our clients Howard and Jacquie enjoying their retirement.
Wayne and Melinda enjoying retirement at Los Glaciares National Park in front of Perito Moreno glacier in Southern Argentina.